From the Desk of Mrs. Claus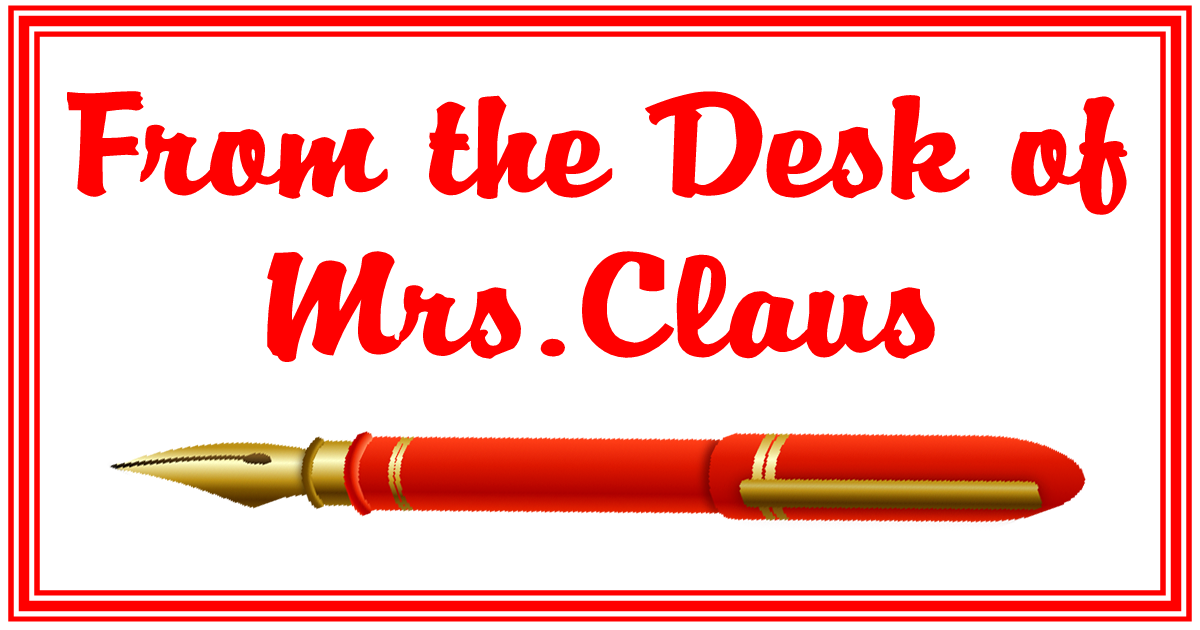 I would like to thank all of you who joined me in watching Santa's trip this year. I'm so glad we decided to get together as a group and watch instead of me sitting by myself and watching the feed alone. I get so nervous sometimes when he crosses over those oceans and I just need time with friends to help me get through the night.
Again, Thank you all.
Mrs. Claus